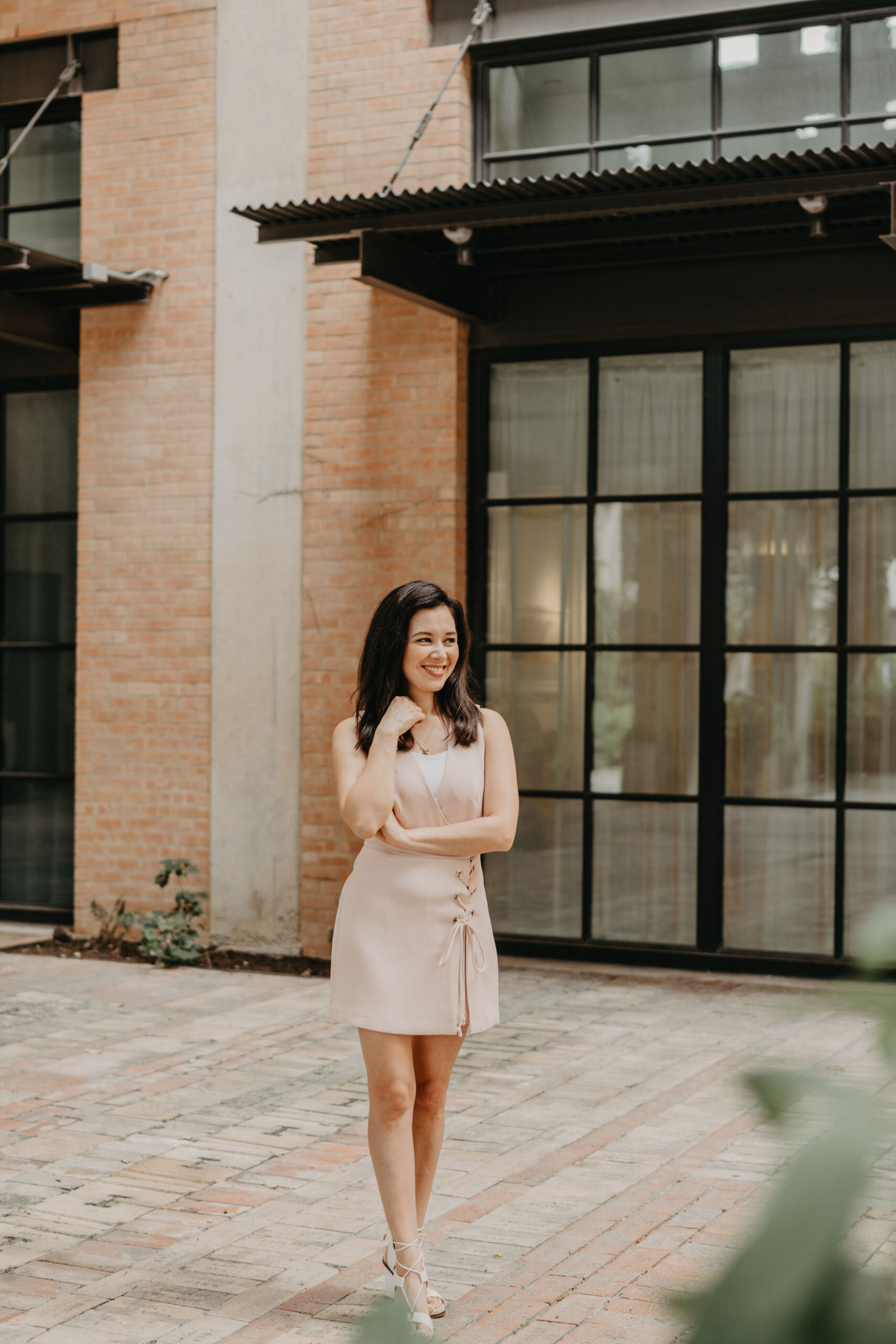 We're only halfway through fall, but as arctic blasts spread across the U.S., we're already missing summer—specifically, lazy weekend afternoons curled up in the sun. But fortunately, if you have the right space inside your home, you won't have to give up these blissful, vitamin D–drenched days.
By the "right space," we mean a sunroom, also known as a Florida room or a three-season room. If you're lucky enough to have one of these indoor, window-filled paradises, then you know that they're a great way to enjoy the warmth of the sun, no matter how brisk the outdoor temperatures are.
So if you're ready for the ultimate way to stay toasty this season, keep reading for these expert tips on how to remake your sunroom. (We should note that even if you don't have an official sunroom, you can try these tricks with any light-filled space in your home.) So what are you waiting for? Get your moment in the sun!
(Find the original article HERE!)