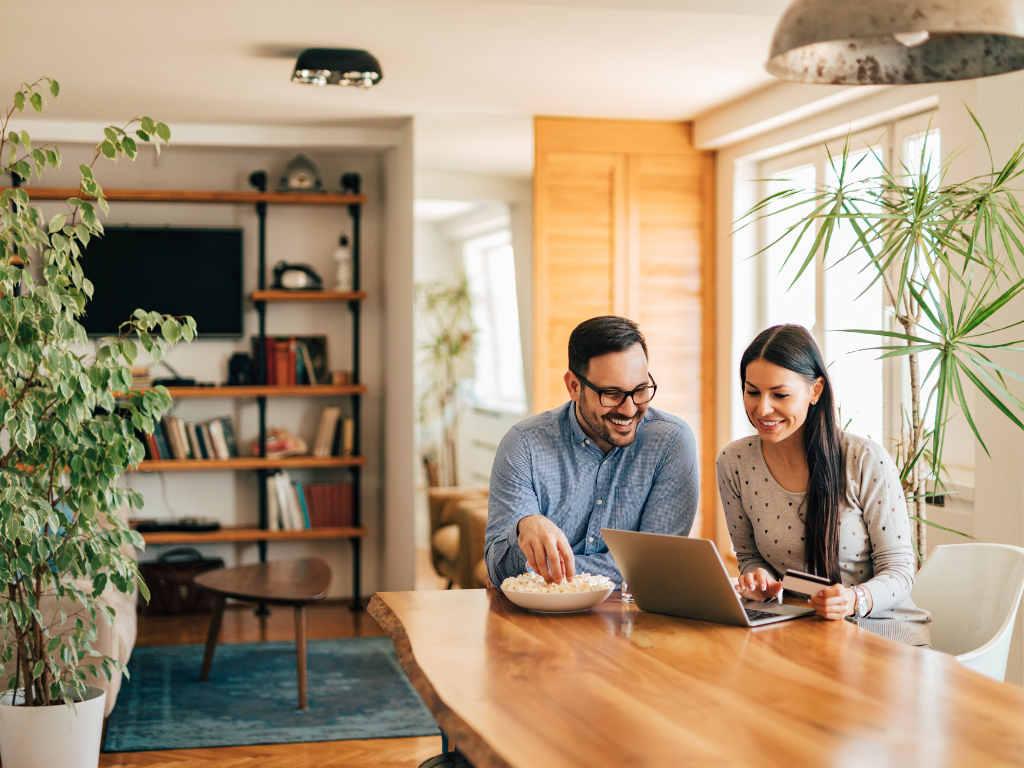 In the dynamic realm of real estate in 2024, first-time homebuyers are presented with opportunities and challenges. This comprehensive guide is crafted to empower you with the knowledge needed to make informed decisions and secure the best deal on your dream home. Begin by assessing your financial standing, setting a realistic budget, checking and improving your credit score, and obtaining pre-approval for a mortgage to understand your borrowing capacity. Researching the local market is crucial – familiarize yourself with trends and property values and enlist the assistance of a knowledgeable realtor with expertise in your desired neighborhoods.
Embarking on the journey of purchasing your first home is an exciting yet intricate process, and it's essential to approach it with a well-informed mindset. Beyond the financial and market considerations, defining your priorities and conducting due diligence are pivotal steps. Your must-haves and nice-to-haves in a home create a roadmap for your search, ensuring that your chosen property aligns with your lifestyle and future goals. As you make an offer and navigate negotiations, stay true to your priorities while remaining open to compromise. The due diligence phase, including a thorough home inspection and legal review, acts as a safeguard, providing peace of mind as you approach the final stages of the homebuying process.
Once you've honed in on your priorities, attend open houses to gain firsthand insights into potential homes. As you progress to making an offer, strategize by working closely with your realtor to determine a competitive yet reasonable offer, and be prepared to negotiate with the seller. Understanding the property's market value is key to standing firm on your offer. During the due diligence phase, prioritize a comprehensive home inspection by a qualified professional and consider engaging a real estate attorney to review contracts and ensure a smooth transaction. By employing these steps, you can confidently navigate the homebuying journey in 2024, providing a successful and rewarding experience in securing your first home. Happy house hunting!