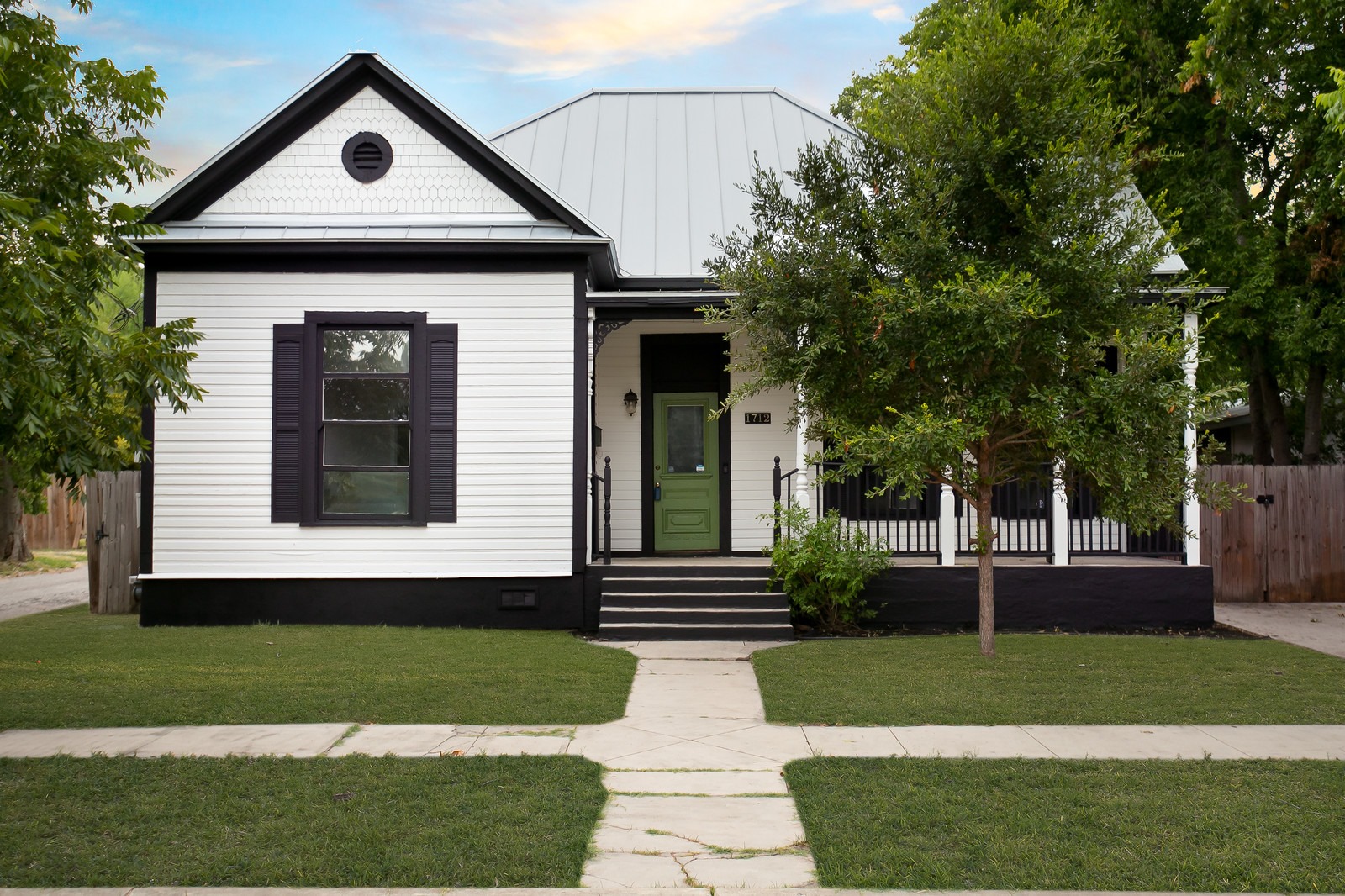 Our goal here at Gilley International Group is to help our clients find not only the home of their dreams but a home that fits best for where they are in life. Purchasing a home for the first time is exciting, and many home buyers tend to jump in feet first without thinking through all of their options. Lucky for you, we are home buying experts! Today, we are going to discuss three mistakes that we see most often when working with first-time home buyers. We want to educate our buyers and assist them in smoothly entering this next phase of their lives!

Looking for a home before applying for a mortgage
Like we stated earlier, buying a home for the first time is exciting! So exciting that many of our clients tend to start touring homes before they have applied for a mortgage. It is easy to assume that you will be preapproved for a certain amount; however, this process takes time, and the preapproval rate can come as a shock once finalized. Our advice is to start your home buying process at the bank. Sit down with your lender, complete the paperwork, and wait until you receive your written preapproval before looking at houses. By doing this, you will save yourself extra stress and keep you from getting your hopes up!

Making decisions based on emotion
Purchasing a home is an investment. Most likely, the most substantial investment of your life. In situations of this importance, you need to think with your head instead of your heart. If you begin this journey solely thinking about finding the perfect house, you may find yourself overpaying. It is currently a seller's market, and that means if you are not flexible with your options, you may end up in a home you love but with a demolished budget.

Draining your savings
Most home buyers have saved for this moment for years. They know that they are financially capable of putting 20% down and that this will allow them not to have to pay mortgage insurance. However, we want to caution against this. Yes, your monthly mortgage payment will be cheaper, but what about all of the unexpected costs of being a homeowner? Most first-time buyers don't think about the extra costs of homeowner's insurance, property taxes, and maintenance fees. Think smart and keep a few extra dollars in your account!

First-time home buyers, we hope that by discussing these three common mistakes, we have helped you head into this experience with confidence. We know that learning the ins and outs of home-ownership can feel daunting, but we are here to help! Remember, your first step is to meet with your lender so that you can get preapproved, then start looking for a home that makes sense with your budget, and lastly, think long-term when it comes to your savings. From all of us here at Gilley International Group, happy buying!