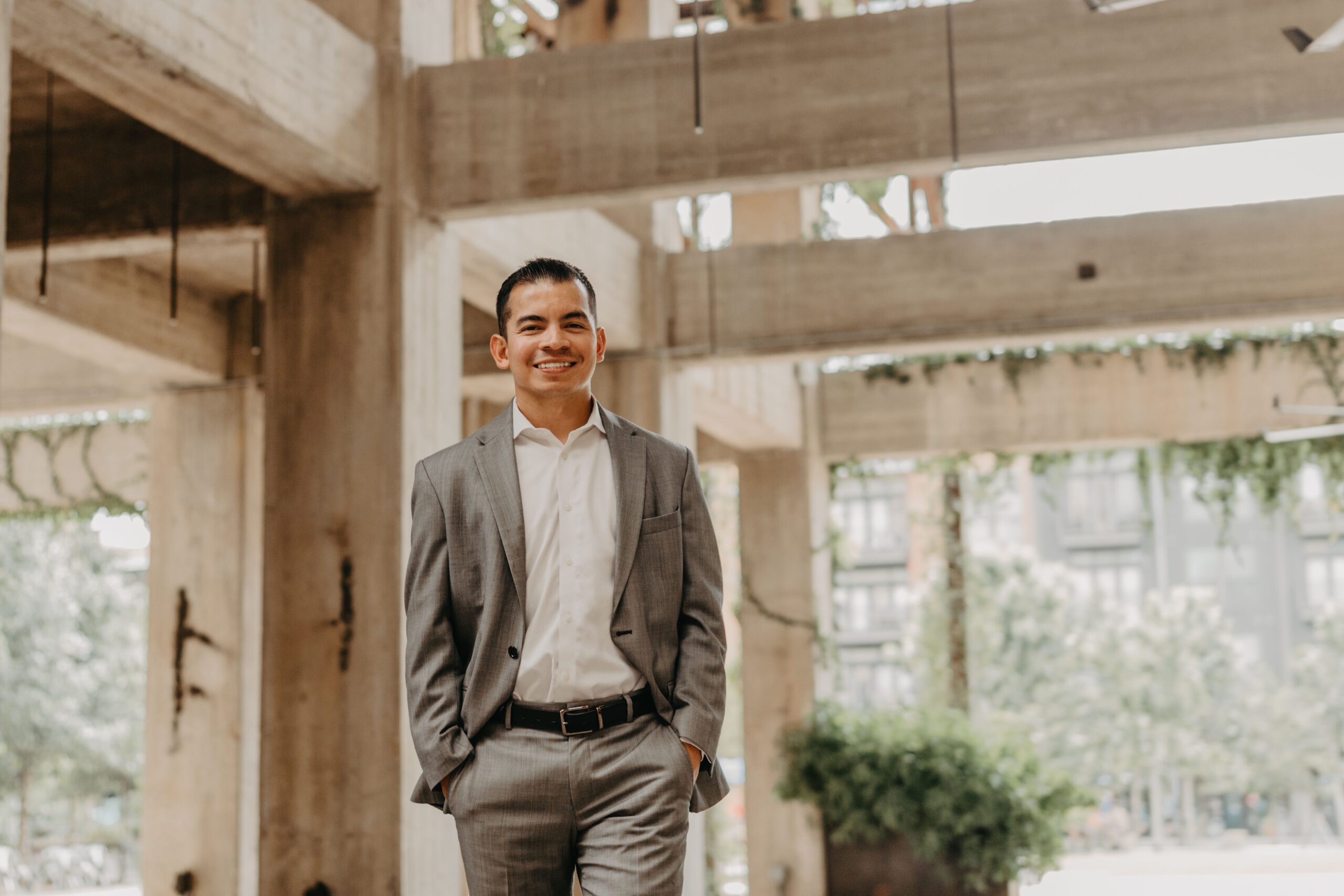 Are you thinking about starting the process of purchasing a new home? That's fantastic! As you know, Gilley International Group is a family-run real estate agency. We aim to help our customers find a home that fits their budget and exceeds their wildest dreams. A house is more than walls covered in paint. It's a place where a family can grow, find comfort, and call home. Today, we are excited to share a few bits of advice. We've gained a little experience over the years, and we are eager to help you understand the steps it takes to find your dream home.
Have a real estate agent that you can trust
               We know that there are horror stories out there about working with a real estate agent. Your goal should be to find someone you can trust, someone who understands what you are looking for and is willing to put your needs first.
Be blunt and honest with your agent
               The only way you will find your dream space is to be completely transparent with your agent. On top of the obvious information that they will need, like your budget, they also need to know what style of home interests you, how many rooms you need, and the vibe of the neighborhood you are looking for. No detail is too small; this is your home we are talking about!
               At this point, you most likely have already been pre-approved for your home mortgage loan. When figuring out your budget, you need to also think about all of the expenses that come with purchasing a house. We are guessing that your home will be the most substantial investment you have ever made, and we want to make sure that you are setting yourself up for success. Trust us; you can still find the home of your dreams while being financially responsible.
Understand your wants and needs
               Now onto the fun stuff! Once you have all of the items above checked off your to-do list, you need to lay out your wants and needs. Are you planning on expanding your family in the near future? Then, realistically, how many bedrooms and bathrooms do you need? Have you grown up dreaming of planting a beautiful garden? Then, you will want a yard that has enough space. Be honest with yourself. This list is what is going to propel your agent in the right direction.
Look at all of your options
               Walking houses can be fun! The moment you lay eyes on one, you immediately start imagining yourself living there. We urge you to think rationally, and not jump on the first place that you see. If you're in love with it, that's great! But, before you put down an offer, check out a few other places first. Give yourself the ability to have options!
               Our family here at Gilley International Group could not be more excited that you are looking to find your dream home. This is a moment in your life that we want you to look back on with a smile. The tips above are just a few bits of advice that we hope help you on your home buying journey. If you have a vision for what home looks like, let us help you make your dream a reality! To speak with us, call 210-445-1384.