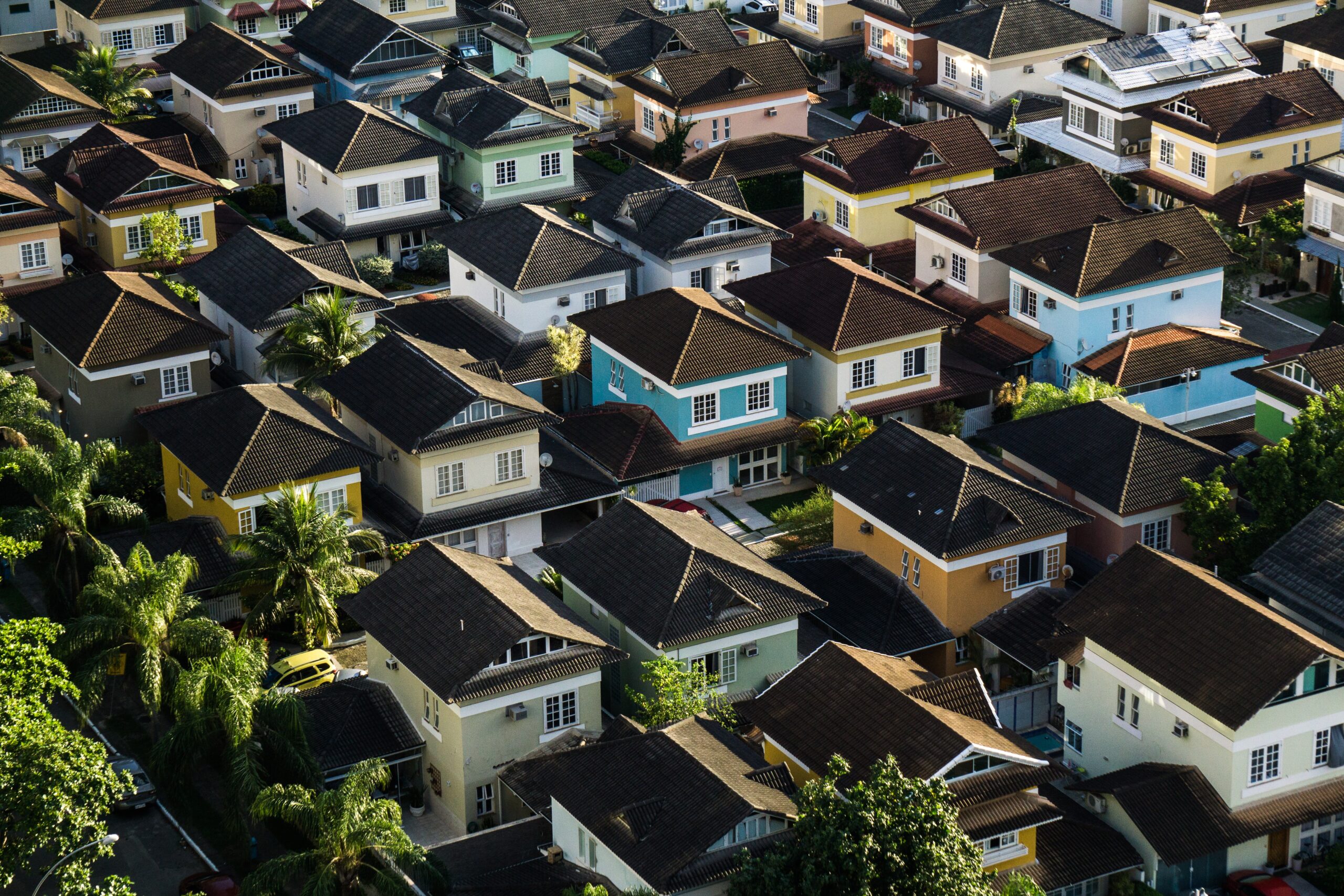 Today, we want to be completely transparent about the COVID-19 pandemic and how it affects home buyers. As real estate experts, Gilley International Group's main priority now, like always, is to help our clients find their dream home here in Texas. When this pandemic hit, we were concerned, just like everyone else. Questions flooded our minds. How will this virus affect our family? How will it alter the economy? Is continuing to run our business the right thing to do? Fortunately, the CDC has been our country's rock during these troubling times and has provided advice to help companies continue to run smoothly and safely. Our business practices have been altered; however, our dedication and commitment to our people have not. We are in your corner and are determined not to let this pandemic stop you from moving into your perfect home this year!
The first few steps in the home buying process, whether there is a pandemic or not, is to look at your budget, speak with your bank, and determine your financial eligibility. Once you know your price range, you can contact a real estate company and start looking for homes to walk. However, the COVID-19 virus has made this process a lot more complicated. Many banks are running remotely right now and are not allowing their customers to speak with their agents face to face; this can make it difficult to determine your financial eligibility and hinders your ability to talk with an expert and fully understand the financial commitment you are making. Also, many banks have been forced to have harsher credit score requirements. These setbacks may make you rethink purchasing a home this year. However, we want to urge you to call your bank, speak with them in detail about your financial reality right now, and ask them to explain how they are willing to help you. Trust us; they are in your corner just like we are. Don't continue renting just because you are nervous!
Once you have determined your price range, it is time to speak with your real estate agent and start walking homes! In the past, you would physically view houses and determine if they were a good fit for you or not. In some cases, this is still true. However, thanks to technology, you can also have a virtual tour of the home online. While this virus continues to spread, we all must make an effort to practice safe social distancing guidelines. Unfortunately, that means we have to make a few sacrifices and alter the way we do things.
You have found your perfect home. Congratulations! Now, it's time to close. Thankfully, technology is once again on our side! All of your closing documents can be read and signed online. Getting the keys to your home is a big deal, and we are so grateful that, even during a pandemic, this is still possible thanks to e-signing and e-closing!           
The COVID-19 pandemic may have thrown us for a loop at first, but our commitment to our clients forced us to reevaluate our business practices and make necessary adjustments. Here at Gilley International Group, we are resilient; nothing, not even a pandemic, will stop us from helping you find the home of your dreams. For questions on how we can help you, email us at gilley@gilleyinternational.com!